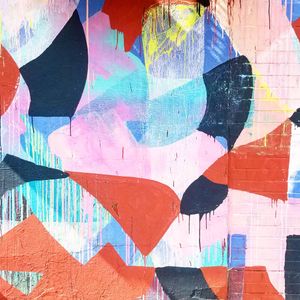 F*** IT, WE'LL DO IT OURSELVES
The Ultimate Boston Collaboration

In a demonstration of collaborative spirit and creative independent drive, 18 artists from across Boston have come together for one major mixtape project, Capstoning that project is Boston's first visual DJ mix, a music video combining 14 tracks off of the tape in one continuous audio /visual experience. Music videos will never be the same.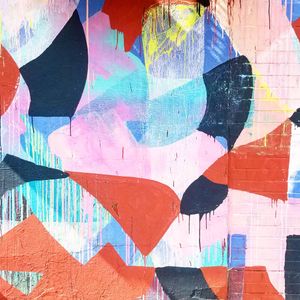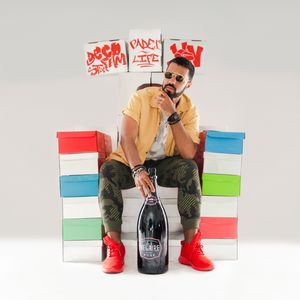 EVEN MORE CONTENT
When we released this project, we had 10 days of exclusive pre-release content, including artist 1 on 1 interviews, BTS footage from our release party, making the throne and more! You can get all of this and more by joining my Padei And Friends community!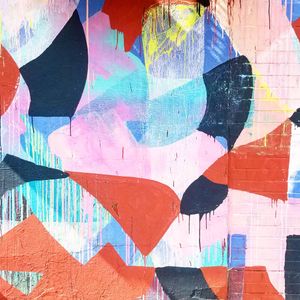 The Shoe Throne

F*** IT, WE'LL DO IT OURSELVES is a declaration that we create our own royalty through a committment to our community. When you invest, that community will raise you up like a king or queen. 

The Throne was commissioned for this campaign. Designed by Boston's own Deco Fam STLN (Rapper and shoe designers for Fenty) and painted by YN Prop (Rapper & Independent Graffiti Artist), the throne is made completely out of shoe boxes. We revealed the throne on July 10th at our official #FIWDIO listening party and held the shoot at the event, itself.
Photos shot by Matt Collamer