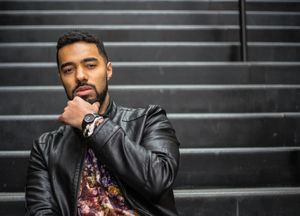 Exclusive castle parties, annual sports games, countless nightclubs, skyscrapers, social clubs, even an underground car garage, once... (twice, actually)...
...I've done it all. With hundreds of performances under my belt as a DJ and 7 years in event planning, I've built a reputation as the go-to for exclusive, high end event DJing performance. I bring a powerful combination of professionalism, universal love for all music, high level event planning, and performing charisma to provide an excellent music experience to your event.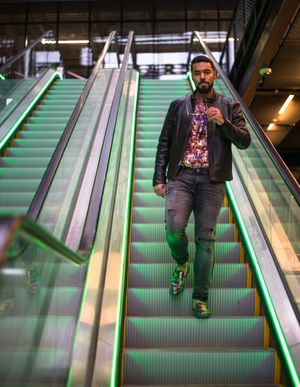 Heavily enmeshed in the music industry, I regularly insert myself in the conversation about the future of music and creativity...
...through various event projects, like "Pop Chats," an educational series that brings major artists in conversation with Harvard and local Boston students, or "State Of Hip Hop," through which I've publicly interviewed 8 different leading Boston DJs on how to find success in today's music industry, or even my past work as marketing director of TEDx Harvard
I've interviewed dozens of artists, including...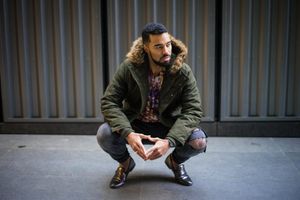 I guarantee full satisfaction to every client I work with, paired with an international, diverse understanding of music...
...which has led numerous elite organizations, charity efforts and annual balls to trust me in sculpting a unique musical experience for them.
The Annual Harvard Masquerade Ball
(3-time return client)  
 The Annual Wellesley Remix Party
(3-time return client)  
Harvard Consulting Group's Bi-Annual Ball
(4-time return client)  
The Hasty Pudding's Woman Of The Year After Party
(2 time return client)  
The Hasty Pudding's Man Of The Year After Party
(2 time return client)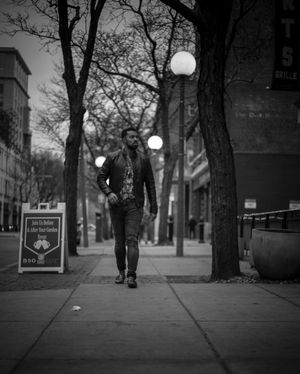 I've done Arabian Weddings, International Balls, Bollywood Raves, 60's, 70's, 80's and Top 40...
...and everything else under the sun. Other than DJing, I'm a music producer and recording artist. I keep my pulse on an international range of music and also heavily incorporate the opinions of a client's guests to prepare my custom DJ set, ahead of time. For me, customer service and thorough research are just as important as technical and musical skill. 
This has led me to provide excellent DJing services at a wide variety of world class venues...
The Park Plaza Hotel
The Sheraton Boston
Harvard Stadium
Top Of The Hub Boston
Gillette Stadium
The Hasty Pudding Institute of 1770
The Harvard Club
Hunt Castle
The Provincetown II Yacht
Royale Nightclub